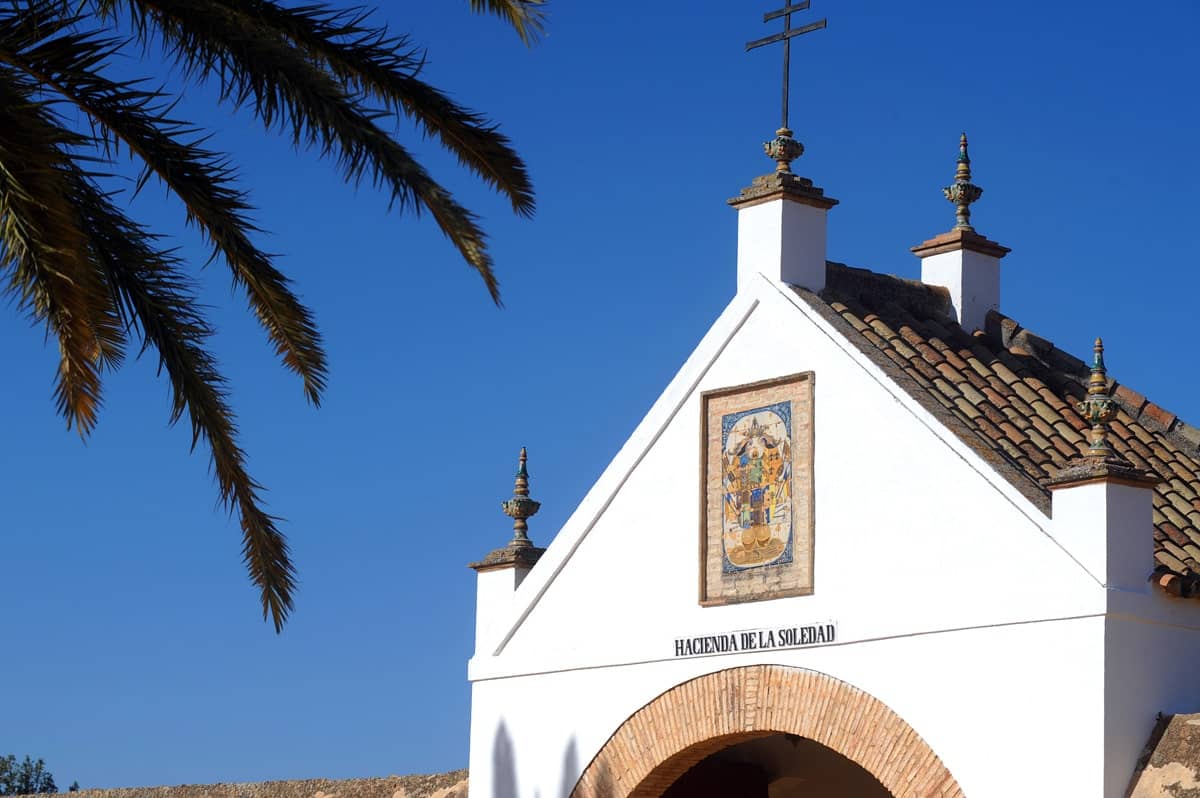 Founded in 1542
The Hacienda la Soledad houses in its interior more than 400 years of history as an old hamlet of olive grove farm, being one of the first Baroque constructions in Seville.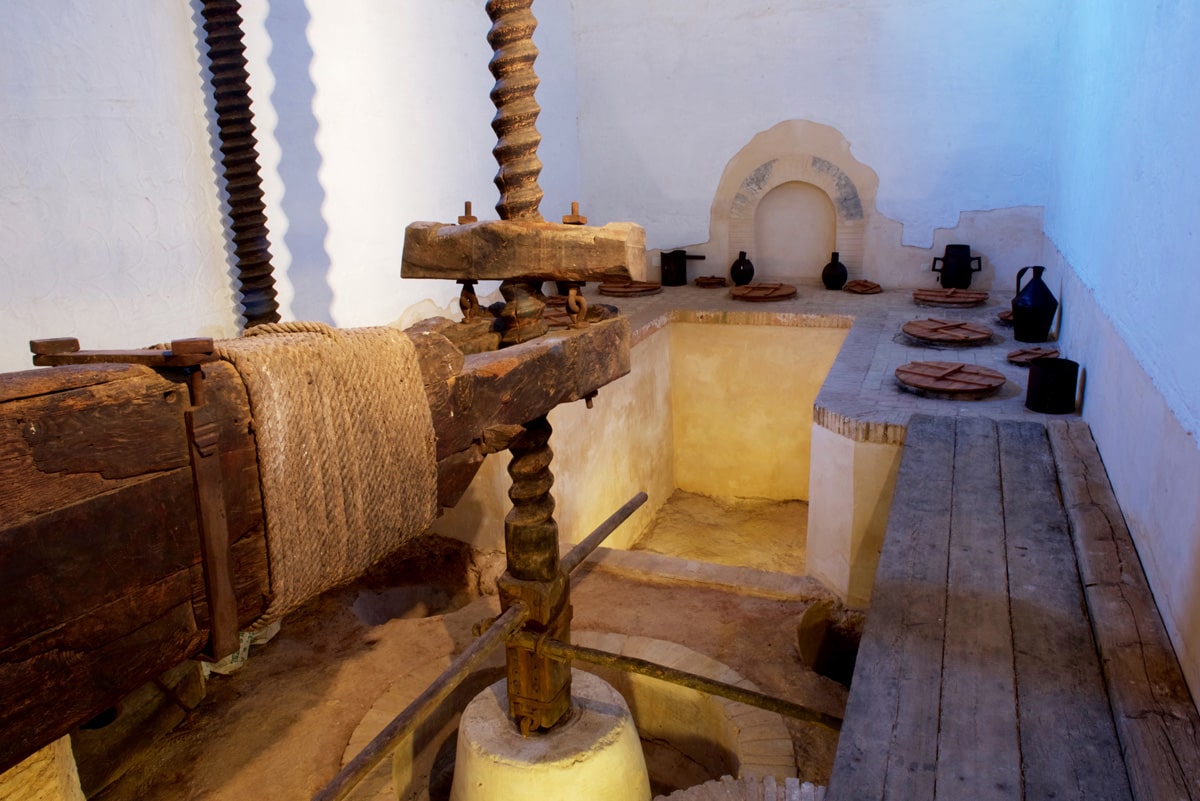 S.XVI-XVII
Originally, this estate was conceived as a commercial business center for olives groves, oils, wool and black and white soap for the Archbishopric of Seville (including Cádiz) in charge of the Espinosa banking family.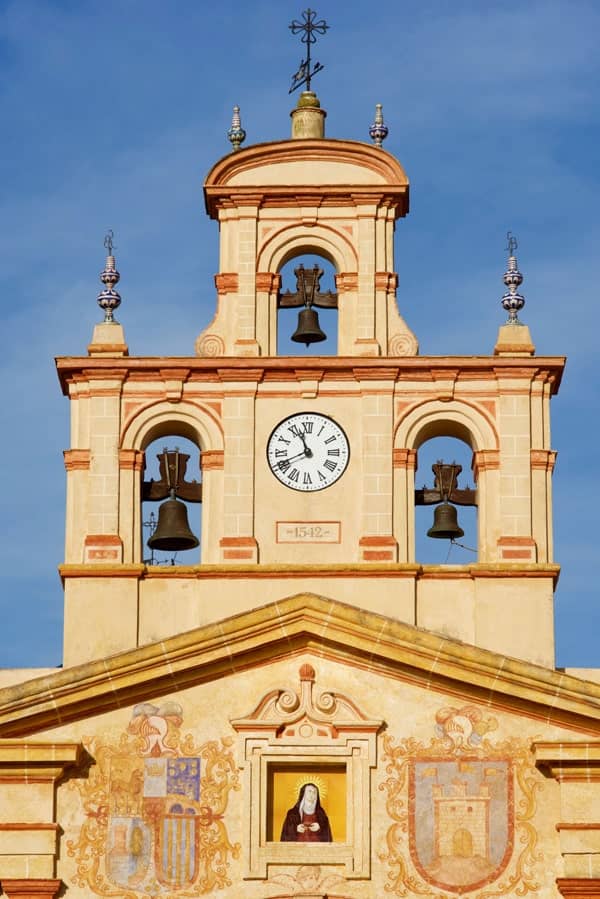 S.XVIII
In the year 1699 it became part of Don Adrián Delgado Ayala, beginning to be known as Hacienda la Soledad La Nueva for being linked to the Marian worship of an old noble brotherhood. The main baroque façade is dominated by a tile of the Virgin in the form of a carving dressed in mouring.

The War of Succesion caused England to blockade the coasts, damaging the business and ruining Delgado Ayala.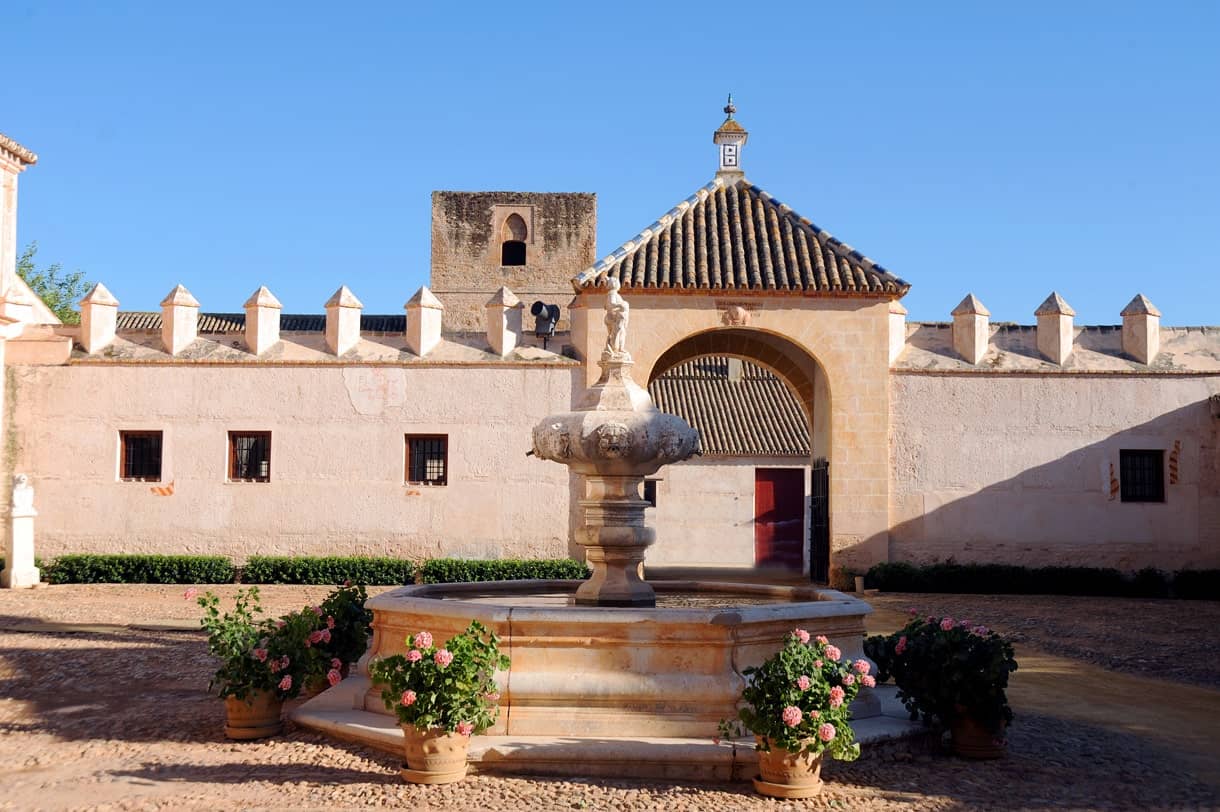 1728
Félix Anguiano acquires La Soledad and introduces new elements such as the decorative fountain in the Patio del Señorío.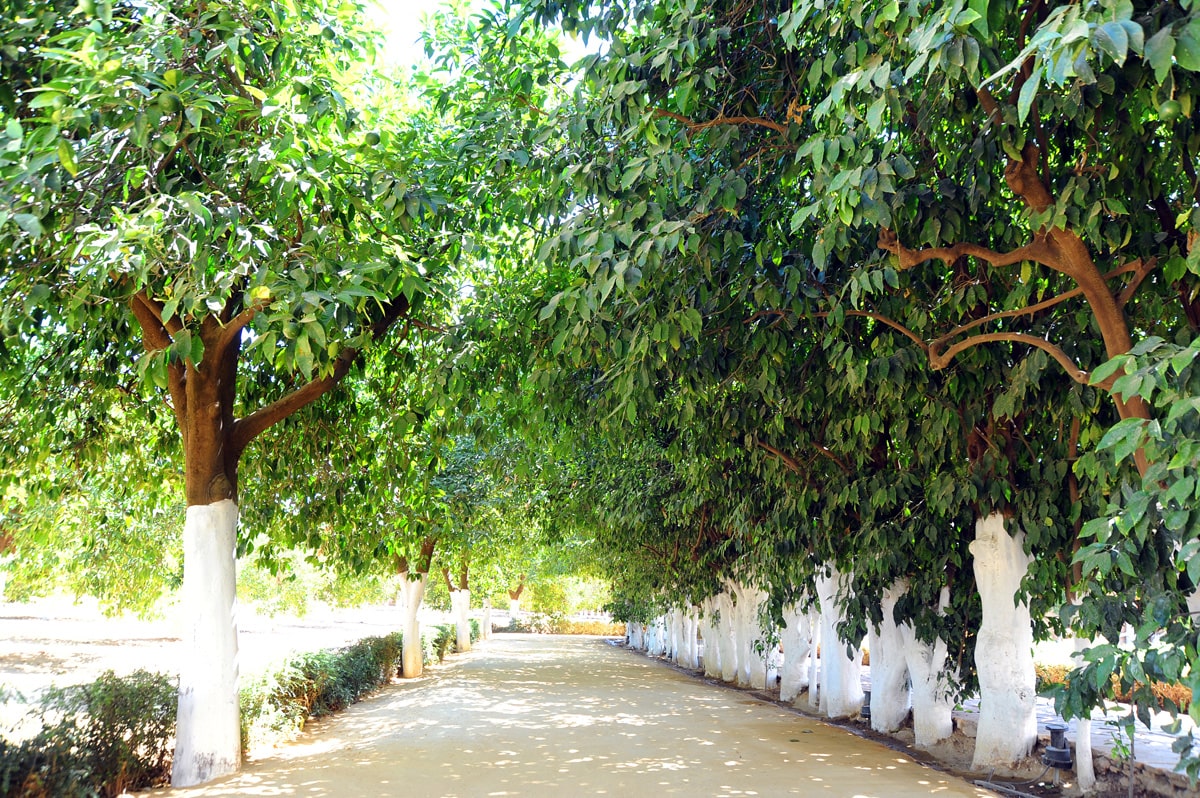 1737
Félix Anguiano sells the Hacienda to the Gómez de Barreda y Samano family in the hands of whose descendants it will remain to this day. This stage was characterized by an increase in the agricultural area with pieces of olive groves and different remodeling. He placed a garden in the shape of a cruiser and represented his horses in the frescoes of the stable with the respective names. Today we can see many of those names.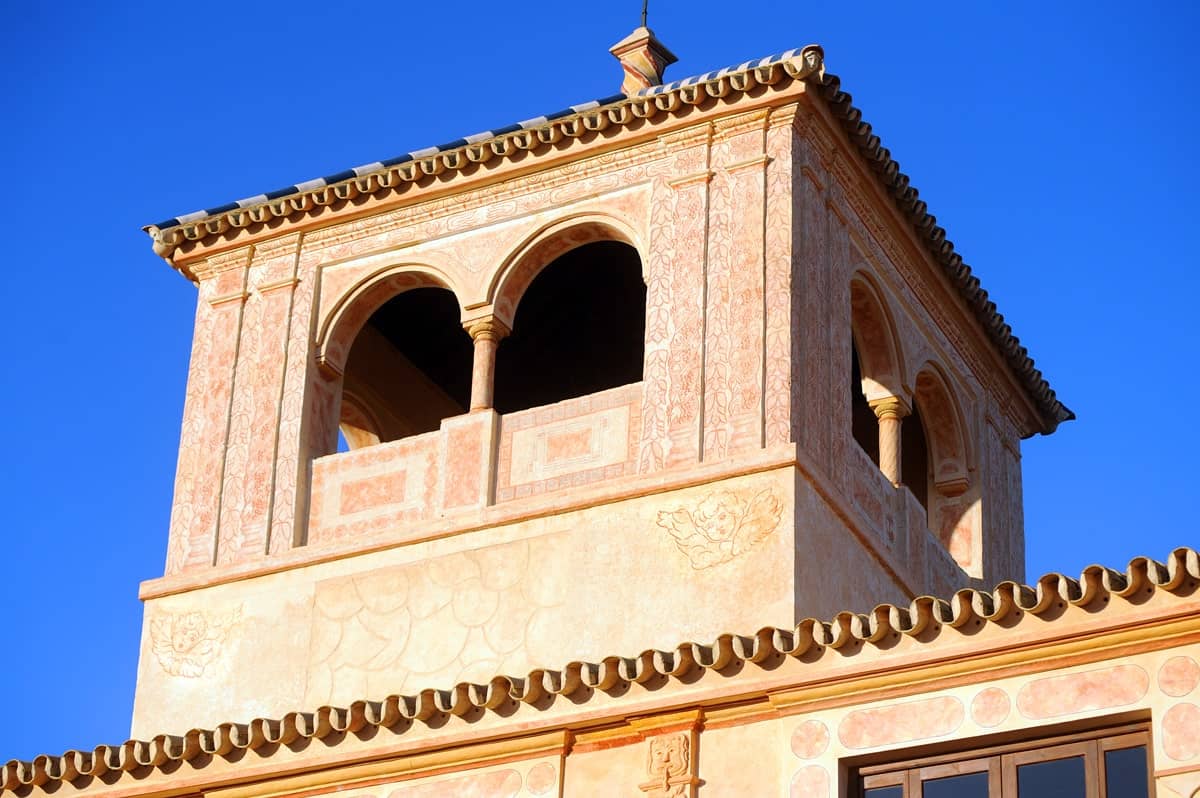 2nd half of the 19th century- present day
The last stage corresponds to the Maestre Benjumea brothers who carried out a restoration of the farmhouse: they brought out the beauty of the past in the ironed lime mortars; fresco paintings and sgraffito.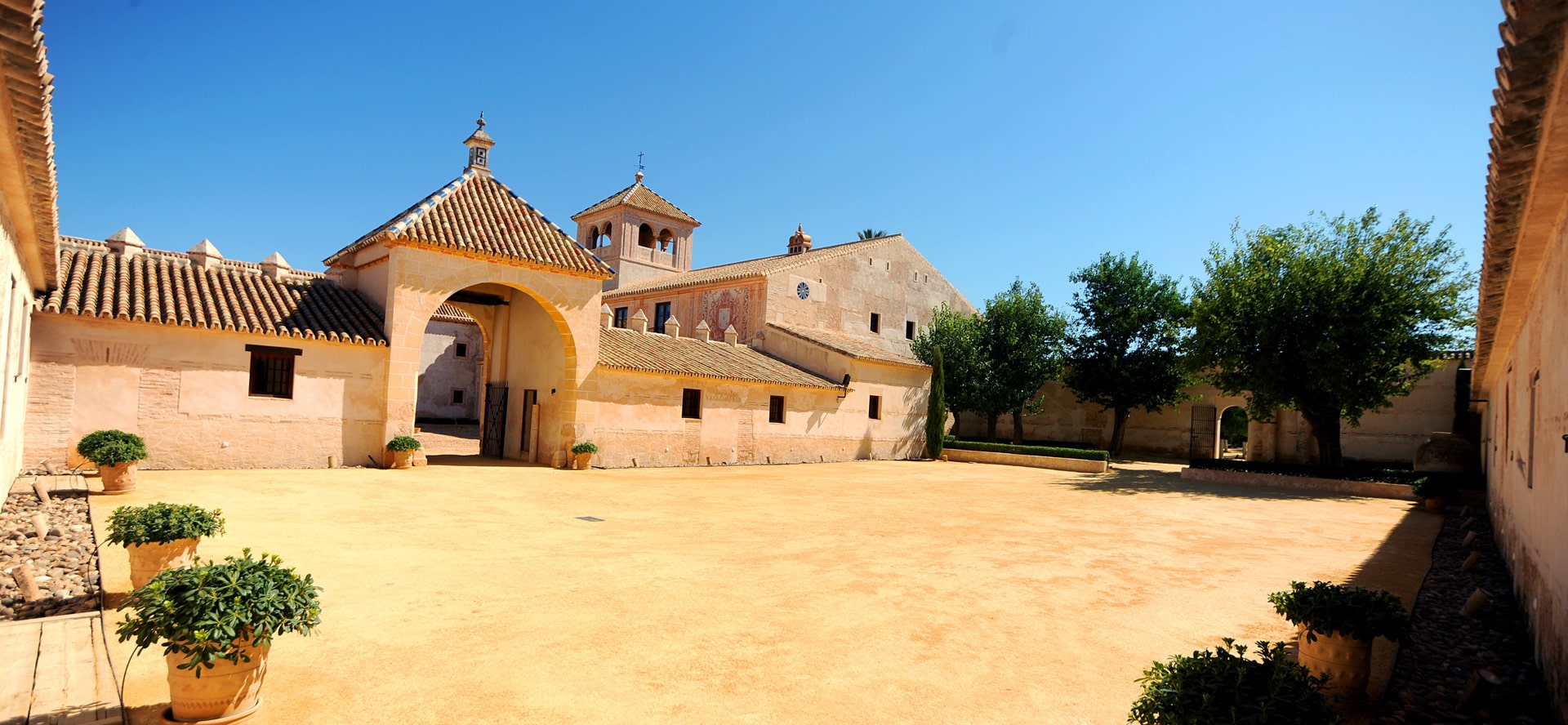 Present
Hacienda la Soledad is today a magnificient space for corporate events and weddings both nationally and outside of Spain.